ルハニの月読み、11/27(Wed) Ruhani Moon Message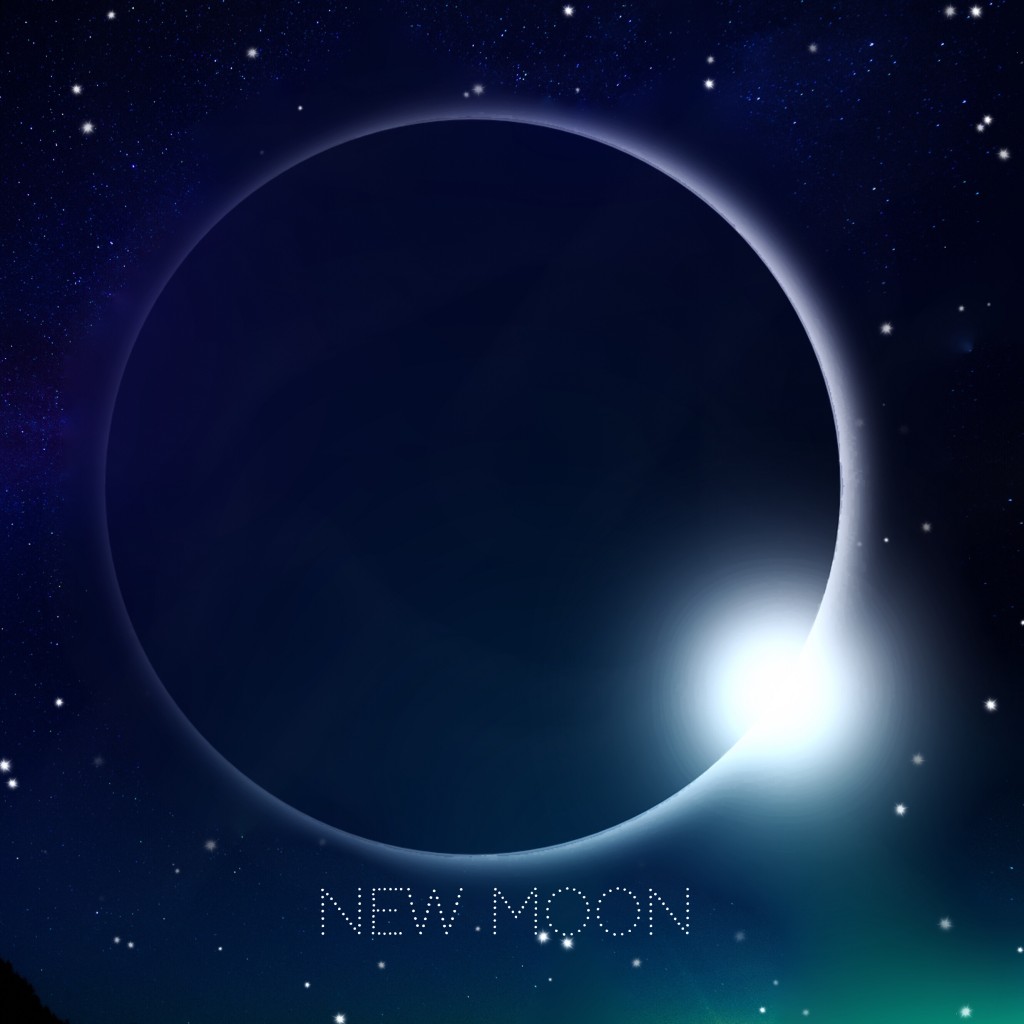 ルハニの月読み🌑🌒🌕🌘🌑
🌑New Moon 新月 11/27(Wed)
English after Japanese
肩
〜柔和さは誇りを持って肩に宿る〜
 気分は最も肩に現れます。悲しんでいたり落ち込んでいるとき、肩はうなだれます。
気分が良い時は自然に肩が開き、胸は喜びに満たされます。
アラビア語では、人は「肩で心配事を運ぶ」と言います。肩の様子を見ればどんなプレッシャーかも分かります。それゆえ、肩を意識し強くすることが大切なのです。
身体は心よりも正確に感情を読み取るのです。
言い換えれば、身体を強くすれば、気分とよりうまくつきあうことができるようになり、自己の発展に近づける機会が増えます。
エクササイズ
 目を閉じて、両足を地面にしっかり下ろし、眼差しを内側に向けましょう。おへそに親指を載せ、手のひらと他の指をお腹に置きましょう。
深く呼吸し、お腹を満たします。するとお腹は全ての感情と思考を受け止める丸い鉢になります。
 お腹は大地になり、お腹から植物が育っていきます。植物が胸を越えて肩へと育っていきます。
 内なる植物は強く育ち、青々とし生命力に満ちています。それは芽吹き、楽しそうにそれぞれの肩を花へと変え、あなたがそうしようとするだけで美しく色とりどりになるでしょう。
あなたの肩は今や二つの開花した花になるのです。
Grandmother's Secrets: The Ancient Rituals and Healing Power of Belly Dancing 
THE SHOULDERS
MEEKNESS RESTS PROUDLY ON YOUR SHOULDERS
Moods are revealed most clearly by our shoulders. When we are sad or depressed,our shoulders droop,and when we feel good they automatically open and our chest is filled with joy.
In Arabic we speak of people"carrying worries on their shoulders."Any pressure shows in the way we hold our shoulders. This is why it is important to become aware of them and strengthen them.
Our body reads our feelings more accurately than our mind;as we strengthen our body,we become better at coping with our moods and the opportunities to come closer to our self multiply.
Close your eyes,anchor your feet into the ground and turn your gaze inwards. Put your thumbs in your navel,the palms and the other fingers resting on your belly.
Take a deep breath and let it fill your belly so that it becomes a round vessel holding all your feelings,all your thoughts. Let your belly become the earth out of which a plant can grow,nourished by your awareness,and let the plant grow over your breast,all the way to your shoulders.
The inner plant grows strong,green and full of vitality,it sprouts and joyfully turns each of your shoulders into a flower,as beautiful and colorful as only you can make it. Your shoulders have now blossomed into two open flowers.
Grandmother's Secrets: The Ancient Rituals and Healing Power of Belly Dancing
 #ルハニベリーダンスアーツ #ruhanibellydancearts #ベリーダンスレッスン #月と共に生きる #新月 #ムーンダンス #スピリチュアルヒーリング
更新日:2019.11.27 Wednesday