ルハニの月読み、11/12 (Tue) Ruhani Moon Message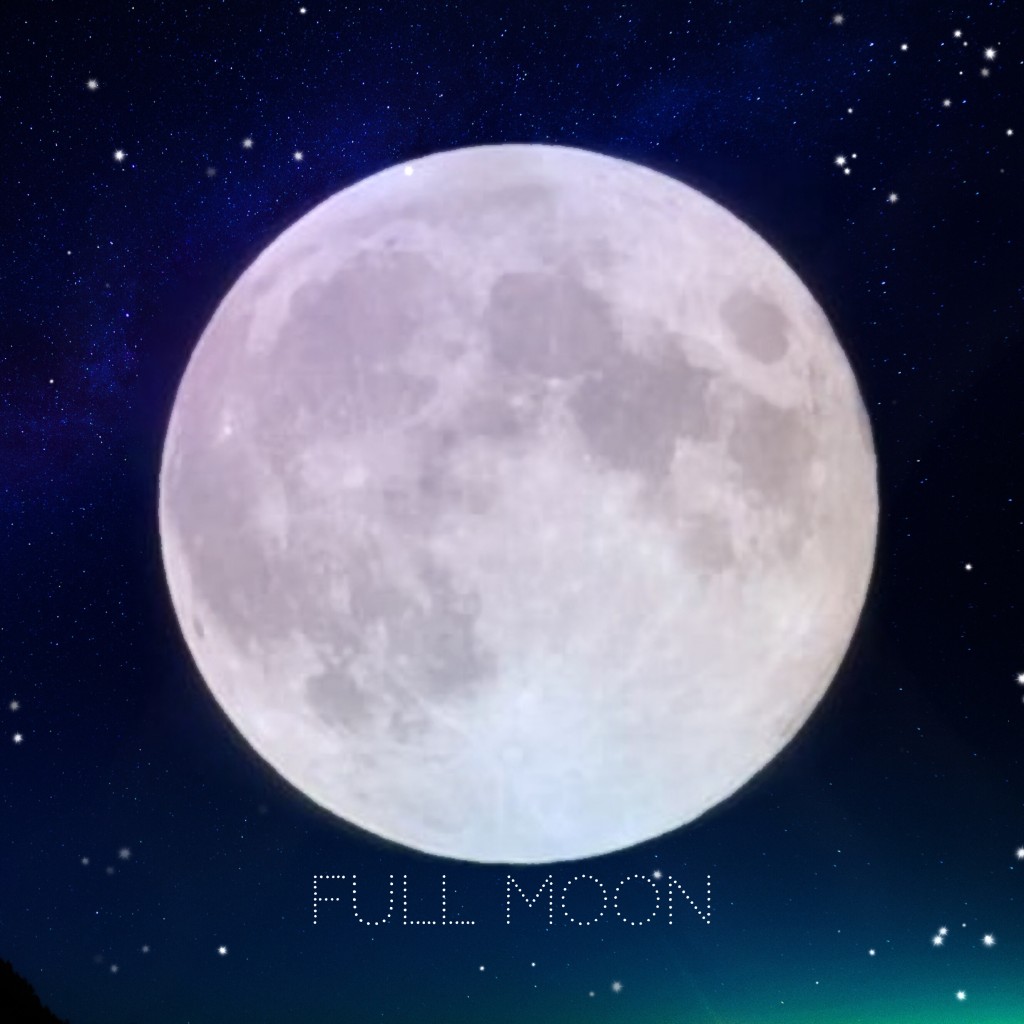 ルハニの月読み🌑🌒🌕🌘🌑
🌓Waxing quarter 満月 11/12(Tue)
月を感じ、ベールで踊る
Feel moon and dance with veils
English is below.
月は古い形を吸収して、新しい形を作ります。
だから、ベールのように、それは受動的でも静止でもなく、むしろ変容の一定の状態にあり、光が一定である太陽とは異なり、この絶え間ない変容のダンスを通してのみ知ることができます。 その可変性において、人間がそうであるようにベールは月の状態を表します。
マリア・ストロヴァ "サロメ -神話、7つのベールのダンス"より
The Moon absorbs old shapes to then create new one.
So, like the veil, it is neither passive nor still, rather it is in a constant state of metamorphosis and we can only know through this continuous dance of transformation, unlike the Sun, whose light it constant. In its mutability, the veil represents as much the condition of the Moon as it dose that of human beings.
Quote from Maria Strova "Salome -The Myth, the Dance of Seven Veils"
更新日:2019.11.12 Tuesday